Warehouse Operational:
COVID status: Phone lines are open. Helpdesk: Response 1-2 working hours. Dispatching orders in 1-2 days. Thank you for your understanding and continued support. Any changes will be updated on the news page here.
Current Promotion !!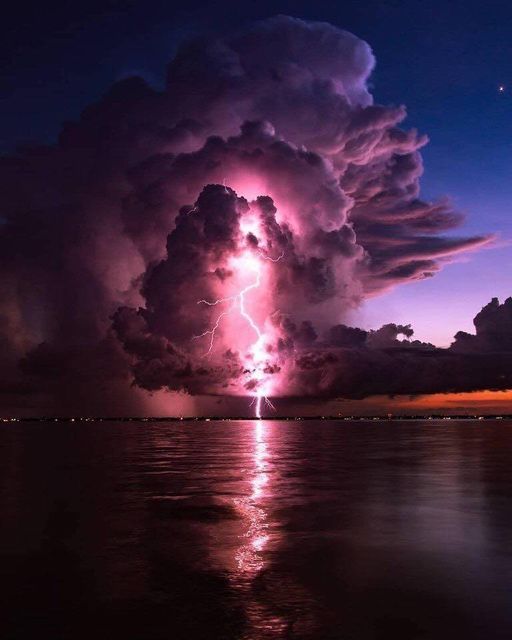 Hot Valentines' Sale Coming Soooon !!!
Grab 25% OFF everything + FREE Gift with EVERY Order + Earn 3 x Loyalty Point's
HURRY – Stock is limited
Newest Additions
Hand Picked Products
Your #1 UK Online Shopping for Adult Toys, Health & Personal Care products with a great selection of Anal Toys, Vibrators, Restraining & Bondage Gear, Dildos, Male Masturbators, Love Dolls, Lingerie, Sexy Underwear, Adult Games, Novelty Items, Sex Toys and Big Brands.
We ship nationwide in 100% discreet packaging
Disclaimer: These products as with all products on this site are supplied AS IS. No warranty is given either implied or expressed. Products are intended as novelty only, and no representation is made or implied as to their suitability or safety for any particular use. Purchasers use the products entirely at their own risk. The manufacturer or Love Fusion Ltd is not liable for any direct, indirect, incidental or consequential damage or loss howsoever arising caused by use or misuse of the products. This includes, but is not limited to, damage to the products and personal injury or damages due to use or misuse.